Size Chart Coming Soon!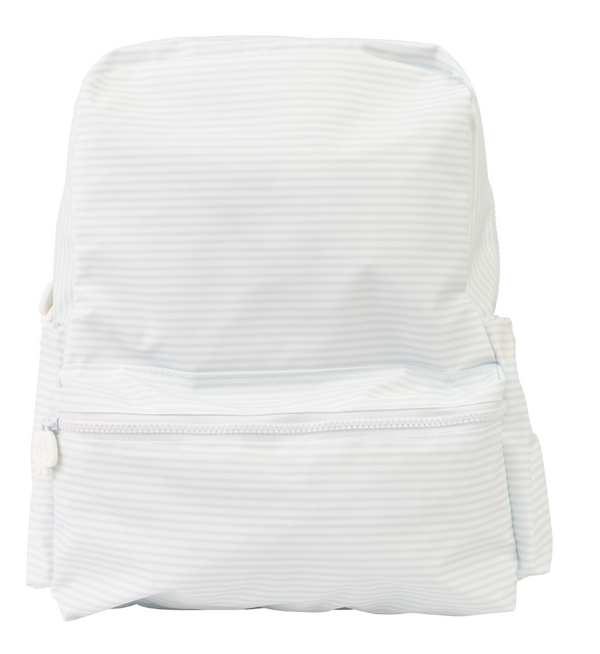 Blue Stripe Backpack- Large
Regular price
$39.00
Sale price
$52.00
See size chart
The large backpack is equipped with an outer zipped pocket and two drink holder sleeves. It is your standard sized backpack for older kids or when you need to carry a little more.
To care for this product, we recommend wiping clean. Items can be hand washed with mild dish soap and water. Use a magic eraser for tough marks. And always always dry before storing!
12" wide, 15" tall, and 4.7" deep
Blue Stripe Backpack- Large